I started playing the piano at the age of 8. I've always been passionated by music and foreign languages (english, german and spanish). I've kept on studying the piano in an academy of music in Paris and I got a degree in L.E.A. (business and foreign languages) at the University of Paris in 1993. Later, as I wanted to develop my compositions, I got a degree in composition at the national academy of music of Bayonne (France) in 2009.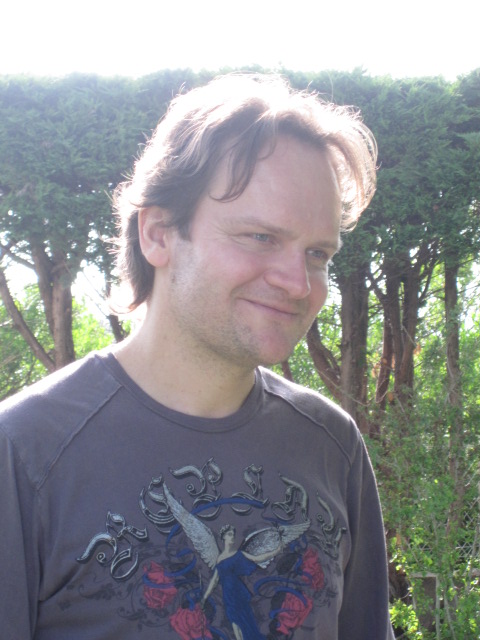 The melodies that I compose provide a feeling of peace, harmony and poetry. My inspiration comes from my imagination and from being convinced that I'm connected to life and the universe.
In concert the melodies that I play are always greatly appreciated by the audience, who feels well-being, relaxation and a positive energy.